Travel Information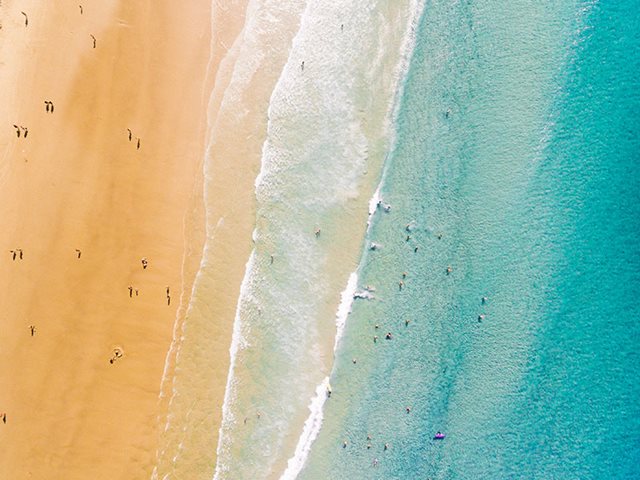 The Legendary Pacific Coast
Plan your next drive between Sydney and Byron Bay with The Legendary Pacific Coast including suggested itineraries, a touring guide, free mobile app and more.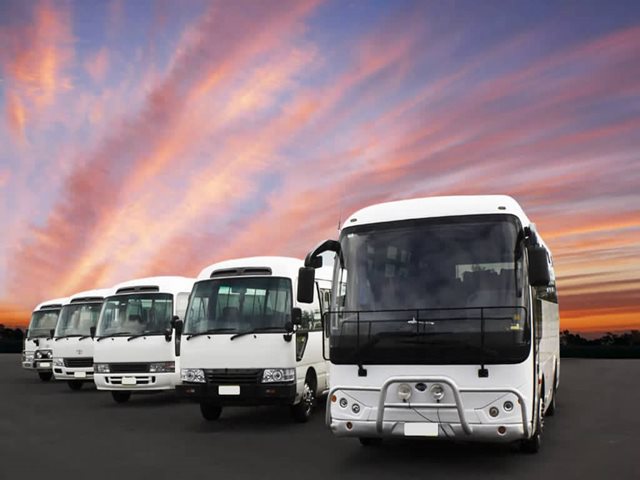 Steves Tours
Wondering how you'll get from Ballina Airport to Suffolk Beachfront Holiday Park? Book Steve's Tours Airport Shuttle Bus and they'll drop you at the door!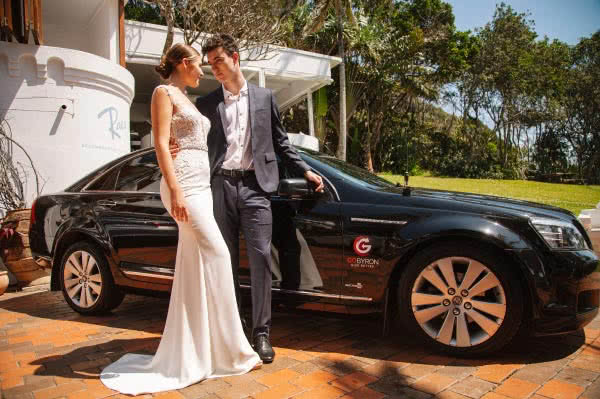 Byron Bay Limousines
Planning a special night in Byron or a shopping trip to the Gold Coast? Byron Bay Limousines stretch Chrysler 300 is sure to impress! Airport transfers also available.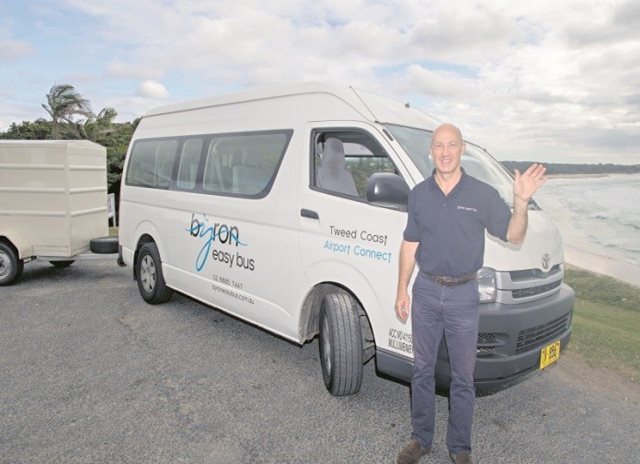 Byron Easy Bus
Byron Easy Bus operates from Brisbane, the Gold Coast and Ballina airports to Byron and Suffolk Park. Plus you can book online. Now that's easy!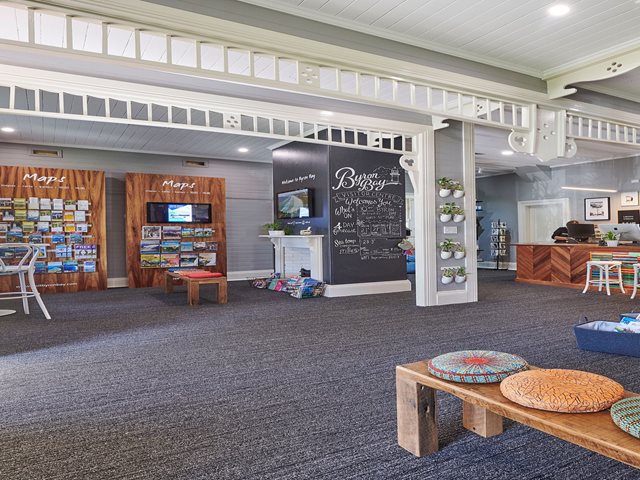 Byron Bay Visitors Centre
Byron Bay Visitor Information Centre is the official tourist information centre and they provide free information and advice on local activities, attractions, things to do and lots, lots more. Definitely worth a visit.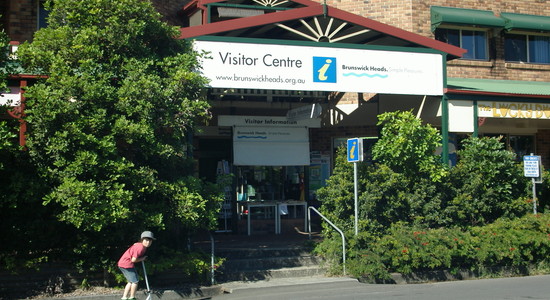 Brunswick Visitors Centre
The Brunswick Heads Visitor Information Centre provides up-to-date information for visitors and the friendly staff are happy to help with all queries about the Brunswick region and beyond. They're open 7 days, so be sure to pop in and say hello.