Caravanning & Camping
Looking to go camping in Byron Bay? Look no further than Suffolk Beachfront Holiday Park
Remember those camping holidays at the beach when you were a kid?

Relaxed atmosphere, friendly staff, kids riding bikes, parents chilling out, trees rustling in the breeze and the sound of waves breaking as you drifted off to sleep each night. Well, at Suffolk Beachfront Holiday Park we've still got it!
Suffolk Beachfront Holiday Park is a classic Byron Bay caravan park and camping spot, with modern facilities and old-world charm. Many of our campers return year after year for their annual holiday with us, or join us regularly for a series of short breaks during the year. Why? Because we like to take care of you, accommodate your needs, offer fabulous facilities and have one of the best natural beachfront holiday park locations in the Byron Bay region with direct access onto Tallow Beach.
We have a wide range of powered Byron Bay camp sites to accommodate all types of vans, camper trailers, motorhomes and tent needs.

Check out our detailed Park Map and then give us a call and talk to us about choosing the site that best suits you.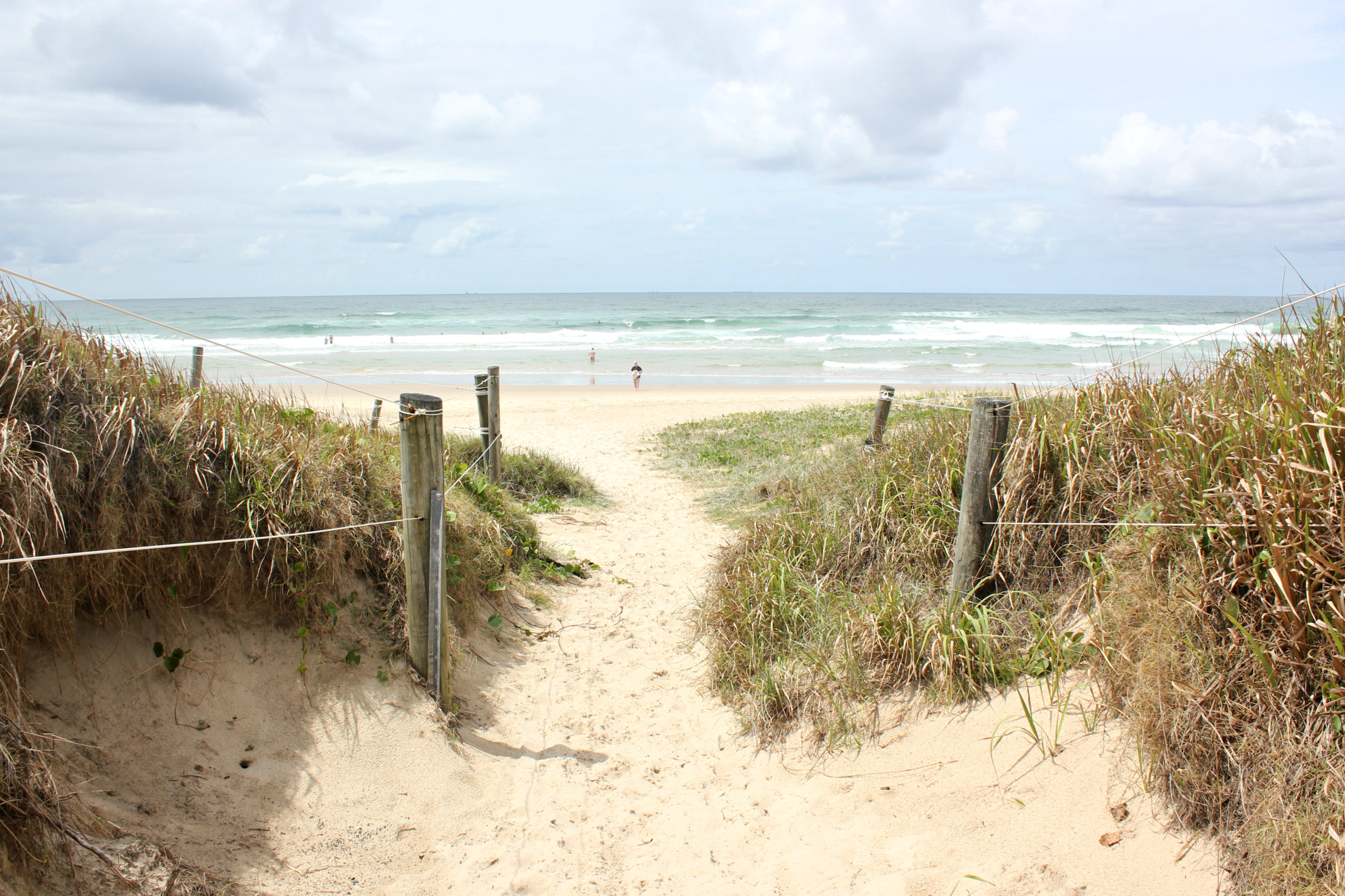 Featured Above || Suffolk Park Beachfront Access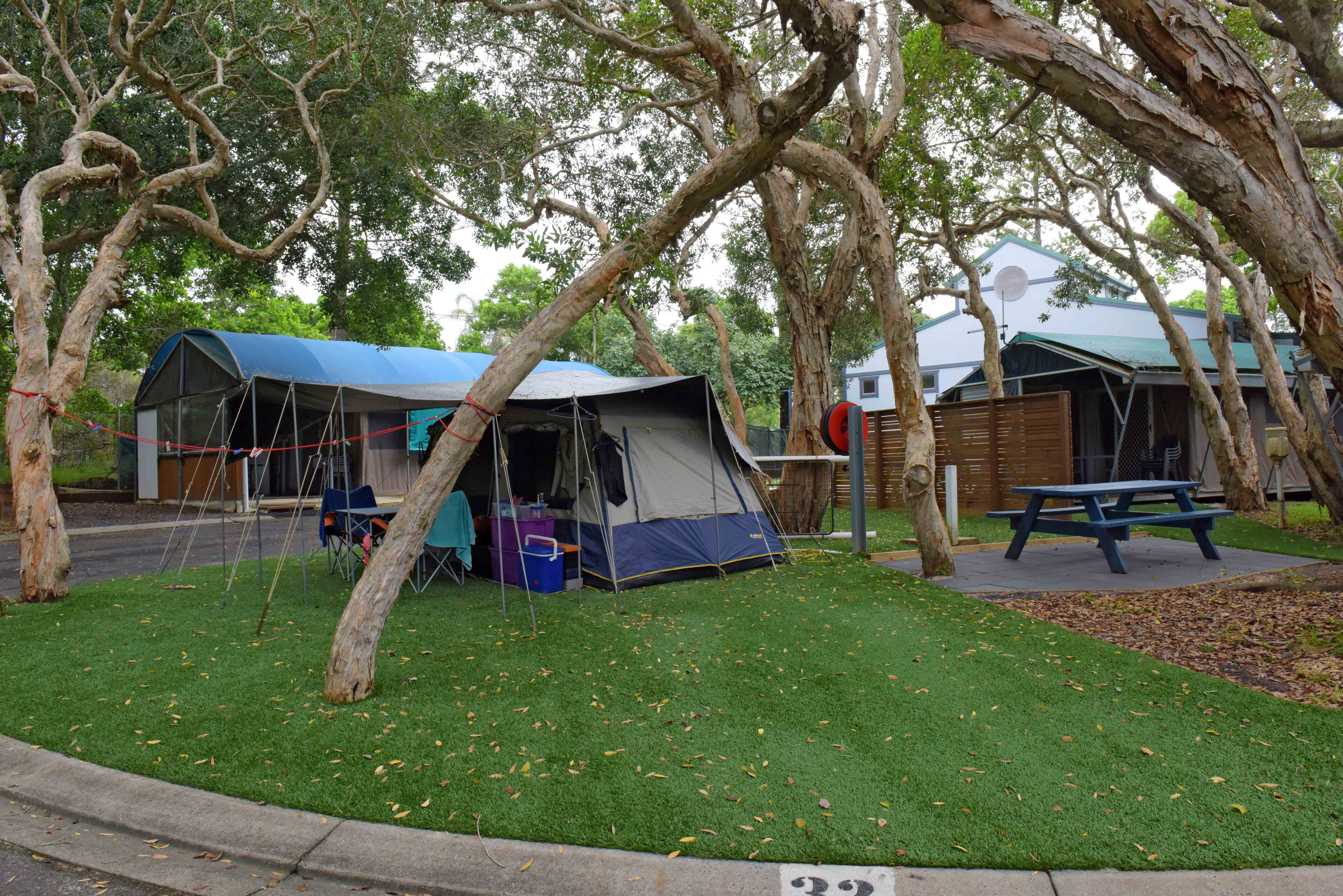 Campervan/Tent Sites
Suitable for tents, camper vans, camper trailers and small caravans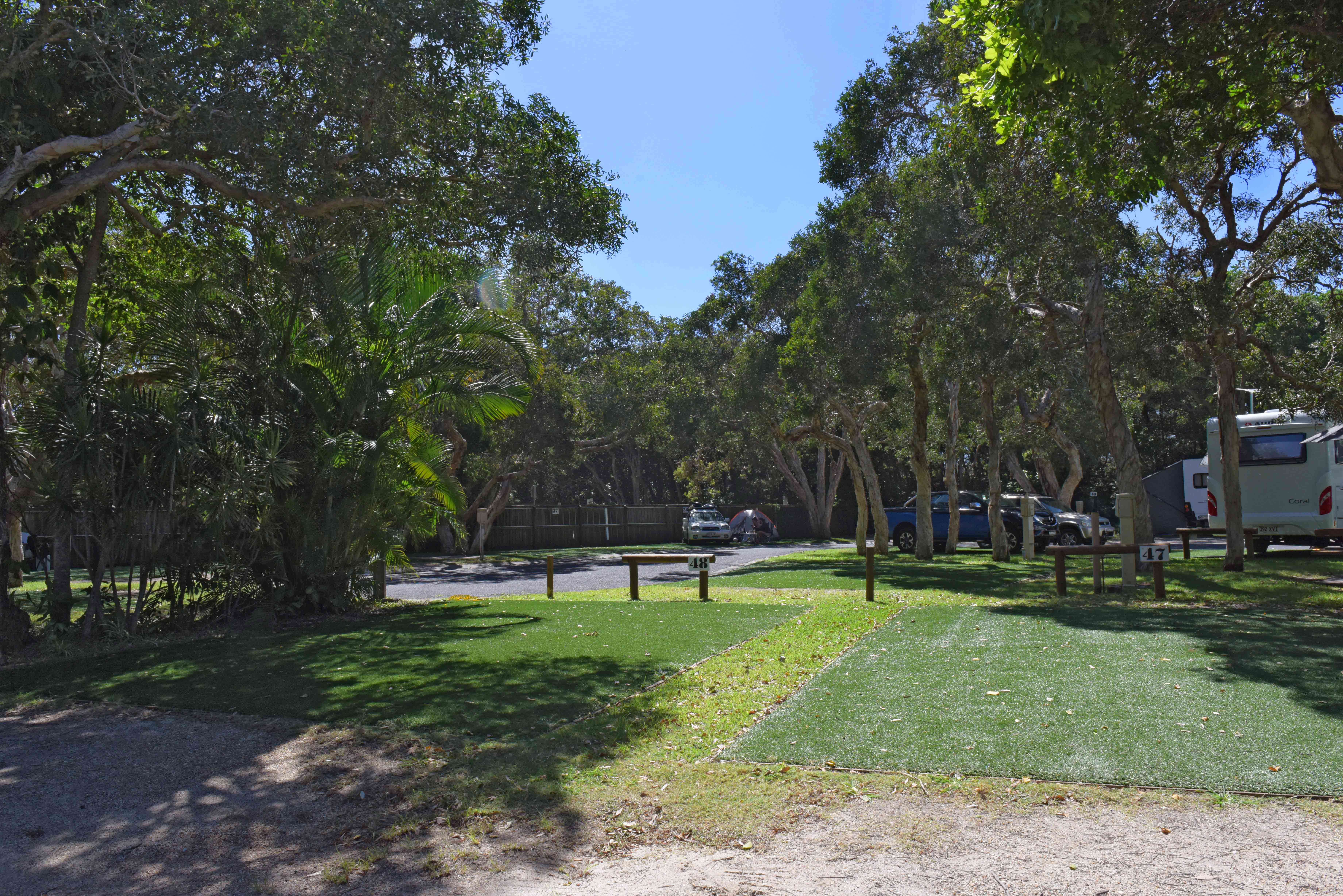 Motorhome/Caravan Sites
Largest sites for motorhomes and large caravans